Appl Orchard Hospice is a local physician-owned type of palliative care for terminally ill patients and support for their families. Hospice focuses on controlling pain and symptoms and is generally provided at the patient's home, but it can be a separate residence or part of a nursing home.
Appl Orchard Hospice is affiliated with Aquinas Carondelet Home Health, Spectrum Home Health, and Sunshine Home Health Services. Appl Orchard Hospice is a Joint Commission accredited agency that provides hospice service. The mission of Appl Orchard Hospice is to provide compassionate, quality comfort care that enhances the lives of people with life-limiting illness and their families.
​Our vision is to be an integral part of the community and be recognized as experts in hospice and palliative care by providing excellent, compassionate patient care; community education; and bereavement services fostering a new cultural attitude to health, comfort care, and quality of life at the end of life's journey.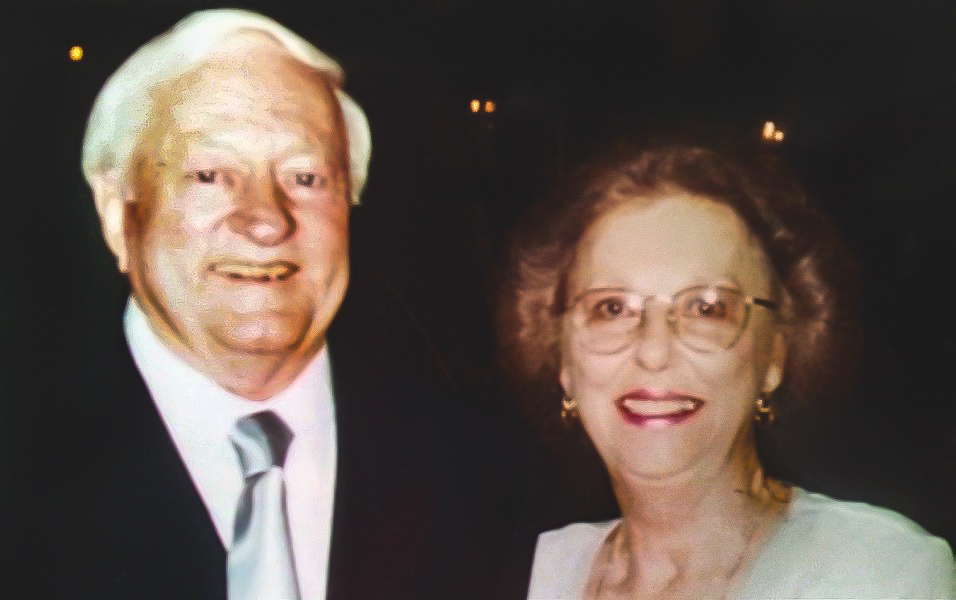 Keith and Marilyn Appl